ACTIVITIES

By David Gibbons
What is Tranquil Sound Gardens up to?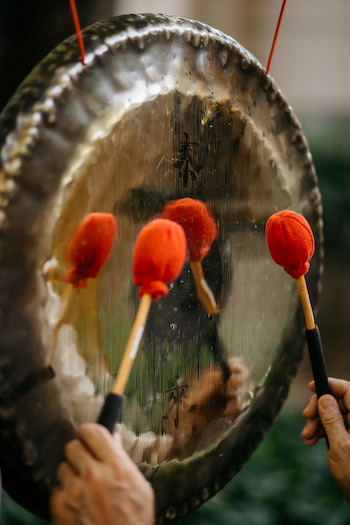 UPCOMING EVENTS

In Santa Rosa, California, on the 21st of May, 2023
What: I will be teaming up with Patricia Hatfield for another Double-Header presentation at historic Monroe Hall in Santa Rosa.
I'll start off as usual at 11:30 AM, presenting Tranquil Sound Gardens until 12:30PM. At 1PM, Patricia's Harmony Drum Circle will give you a chance to express yourself rhythmically in a fun and friendly atmosphere. The Drum Circle will run until 2:30 PM.Drums and rhythm toys are provided. You are welcome to attend either event or both of them, as you wish.
Where: Monroe Hall is located at 1400 W. College Ave in Santa Rosa. It is a few miles west of Highway 101. It is just a little further on the left once you pass Safeway heading west.
When: Please arrive at or before 11:15 AM for the Tranquil Sound Gardens (TSG) part of the day, so you have time to get settled and comfortable before I start playing at 11:30 AM. As part of getting comfortable, please consider bringing a pillow, something comfortable to lie on, and a warm cover, depending on the weather.
2023 GENERAL
As 2023 proceeds, I will see what is appropriate as we hopefully emerge from the pandemic. I will announce things here and on my Facebook Group called 'Tranquil Sound Gardens'.

CONVERSATIONS
I have chosen not to create a forum, blogs, etc. on this site. For now, please go to my 'Tranquil Sound Gardens' Facebook group if you would like to converse with me or with other like-minded folks about our activities, instruments, or whatever.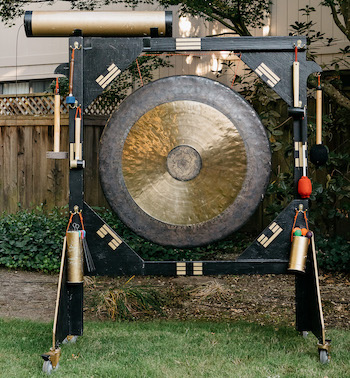 Updated 11 May 2023 by David Gibbons
Contents copyright 2023 by David C. Gibbons